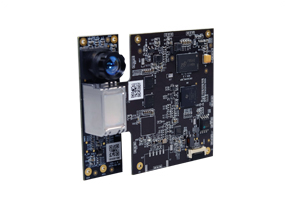 LDROBOT is the earliest official partner of TI TOF platforms in China. The 3D TOF depth camera with high precision of LDROBOT has been sold in Robotics worldwide, and has become the core environmental sensor modules of many famous multinational robotics enterprises.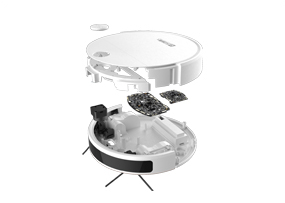 LDROBOT had owned complete service robotics solution as early as 2014. In 2015, LDROBOT had developed the triangle ranging Lidar system, and one year later, we have launched the algorithm and motion controlling system of the vacuum robot cleaner, become the first complete robotics solution supplier of 360 company for their first generation LDS cleaning robot S6. (including LDS module, electronic control system and algorithm platform).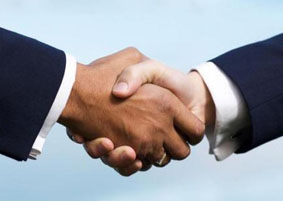 Adhering to the spirit of honesty, practicality and hardworking, LDROBOT has become the leading supplier of sophisticated sensors and motion algorithms in the robot environment perception, autonomous positioning and navigation. We have over 40 internationally famous branding customers in the field of indoor cleaning robots and service robots.